WELCOME TO
KDS

ELECTRIC, LLC

With KDS you can always count on being treated with utmost courtesy, respect and expect professional results at an affordable price.

Our company is based on the belief that our customers' needs are of the utmost importance. Our entire team is committed to meeting those needs. As a result, a high percentage of our business is from repeat customers and referrals.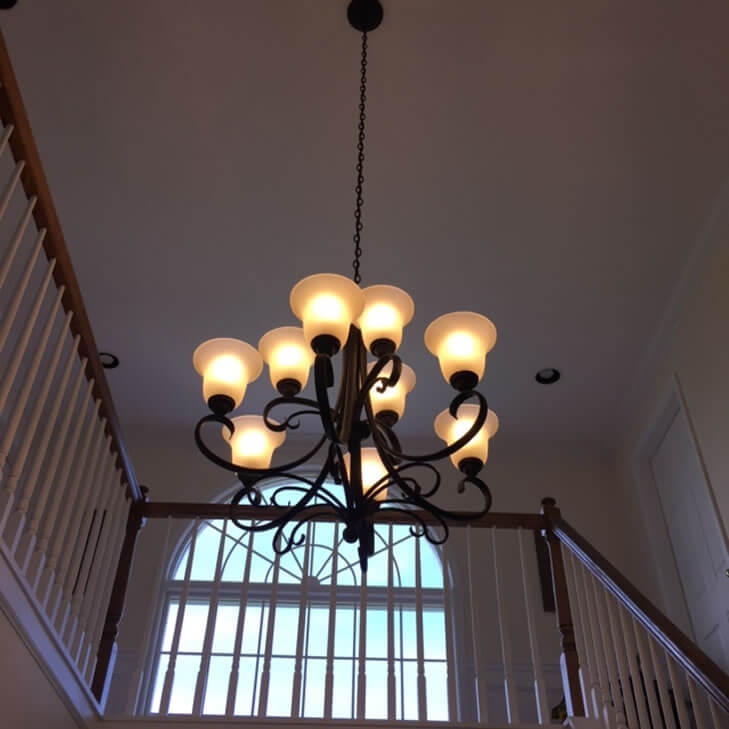 CONTACT KDS ELECTRIC, LLC TODAY TO LEARN MORE ABOUT OUR SERVICES
» Panel Upgrades
» Electrical Repairs
» Troubleshooting
» Inspections
» Remodels
» Additions
» Wiring Upgrades
» Lighting
» Breaker/Fuse Replacement
» Sub Panels
» Hot Tubs
» AND MORE!!!
WITH OVER 30 YEARS OF EXPERIENCE,
WE PRIDE OUR COMPANY ON RELIABILITY, GREAT COMMUNICATION, INTEGRITY, AND QUALITY WORK.
CALL US TODAY!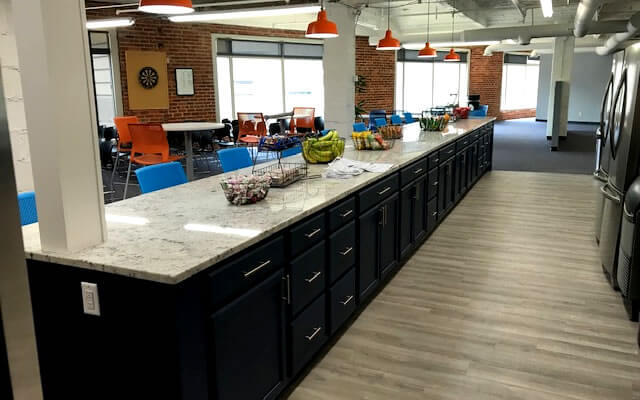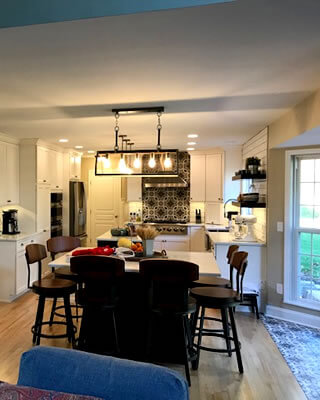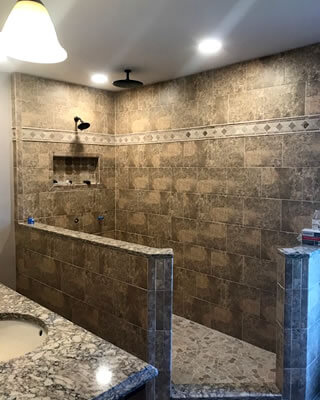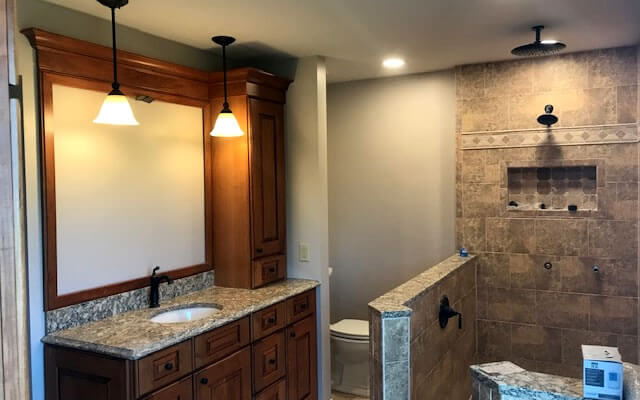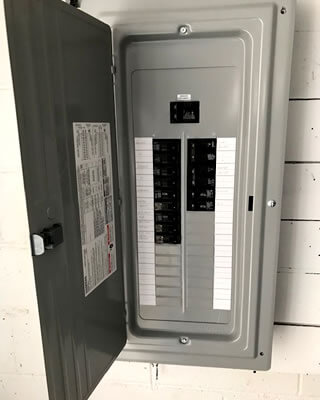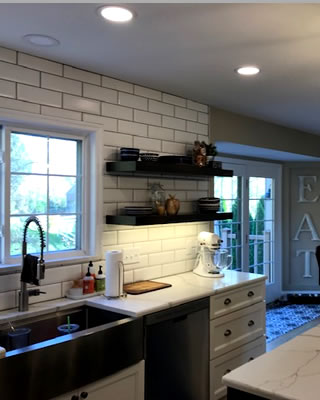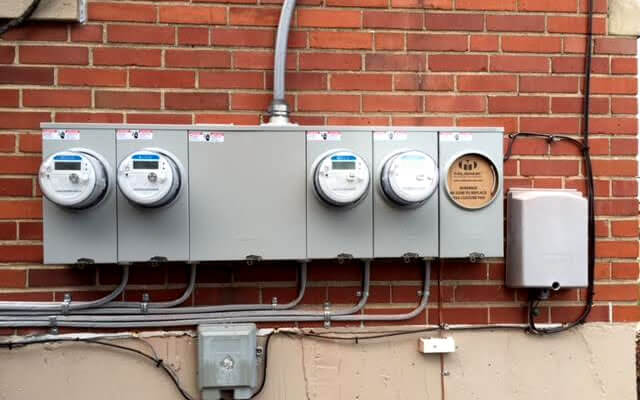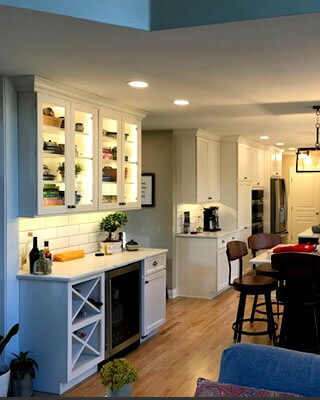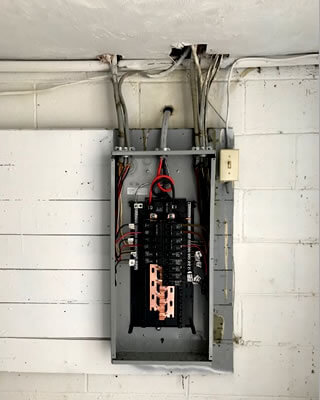 RELIABILITY
We make sure we have all the tools and equipment needed to complete the job in a timely manner.

PROFESSIONALISM
Our polite, Service Professional staff will treat your home as if it were their own.

QUALITY
Our skills take pride in their work and strive to get the job done right the first time.
This company went above and beyond in helping me with an installation of a hot tub. After there work was finished and we were waiting for the inspector the electriction helped me trouble shoot why the hot tub would not start. We found it was not an electrical problem but a crimped hose which he helped me repair. He did not have to do this but he did it without any renumberation!
FREE ESTIMATE
REQUEST A QUOTE